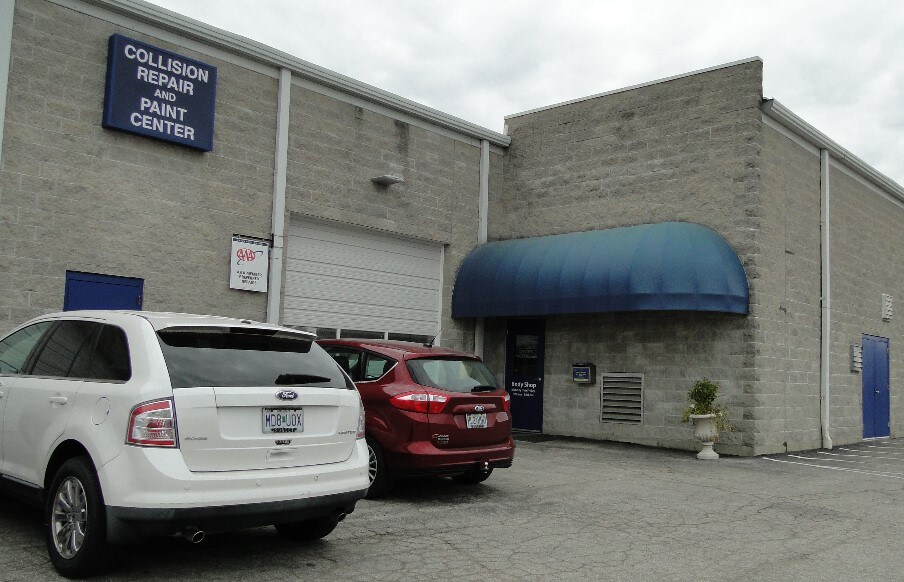 Body Shop and Collision Center
Sunset Ford has been in the Body and Collision repair business for nearly 100 years.  Our Body Shop is located at our St. Louis location and can be found easiest by pulling in the Lindbergh Blvd. entrance and driving straight towards the rear of our building.  There on the right rear of our building you will find the "Collision Center" sign and blue awning leading into the Body Shop office.  Pull up in front of the garage and come on in.  We can help you from there.  If your car is immobile, please contact your insurance provider to utilize their preferred towing company, or feel free to use ours:  Cliff's Towing 636-343-4555.
We work with every Insurance company in the industry!  Regardless of where your insurance directs you to go, we have negotiated the ability to work with every provider.