Rentals
$43 Daily Rental Rates
Giving up your vehicle and coordinating repairs can be difficult. We understand that, which is why Sunset Ford not only offers a Shuttle and Concierge Pick-Up and Delivery service at no charge, but we also have Rental vehicles on site for as low as $43 per day. Our Rental vehicles comprise of only the latest models with the newest features. The hope is that if you would need to service with us, you have options to aid in a seamless visit. Call us or submit an inquiry below to check availability for your upcoming appointment, or simply ask our Service Staff when scheduling an appointment to help coordinate a rental reservation.
A valid credit card is required to rent any vehicle. A credit hold of $50 will be placed on your card. Driver must be at least 23 years of age.
Is my rental covered under warranty?
We get this question quite a bit. Every Warranty company is a little different, but they all require that the customer's vehicle first be diagnosed to root cause of failure to determine if the part is covered before issuing a rental vehicle at no charge. Safety recalls have their own posted parameters, each one being unique. Furthermore, each aftermarket company / extended warranty contract has its specifics on when a rental is covered as well. To get an absolute answer, please discuss with your Service Advisor at time of drop off. They will know better once your car is in and diagnosed.
Like it enough you want to buy it?!
All rental vehicles we have on site are brand New and available for purchase! Many include additional Savings & Rebates! See our inventory available to purchase by clicking here!
We have the following vehicles available to rent: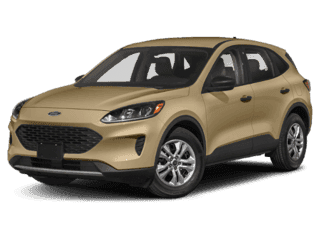 Escape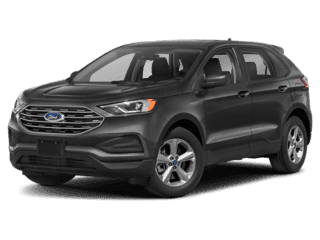 Edge
Bronco Sport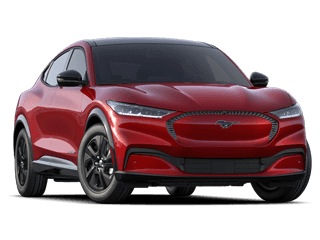 Mustang Mach-E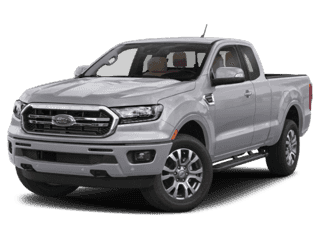 Ranger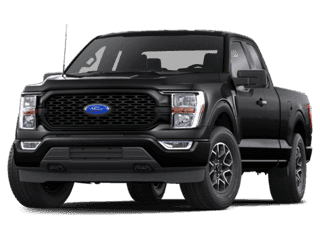 F150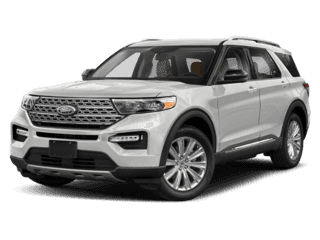 Explorer
Expedition
*Availability can fluctuate as inventory sells and/or rented. Call ahead for specific model availability.